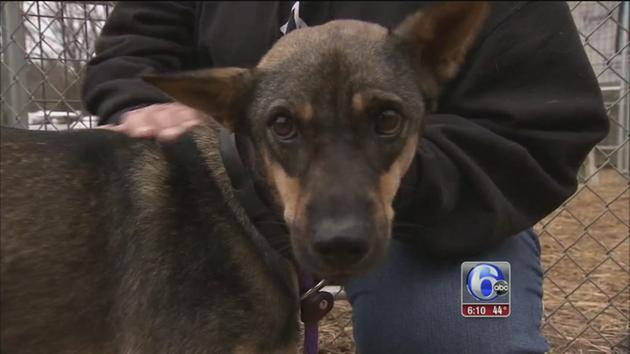 MEDIA, Pa. (WPVI) —
If you're looking to adopt a new dog, how about one from Thailand?
It sure makes for a great ending to an even better story.
Five puppies are now up for adoption at the Providence Animal Shelter in Media, Delaware County.
Their 9,000-mile journey to Media all started with a woman with a big heart.
"There is a wonderful lady named Raquel, who lives in New York, and she went and visited Thailand recently, and she was just overcome with sadness for the lives that these dogs are living," said Justina Calgiano, Providence Animal Shelter.
So she paid a lot of money to get them on a plane and shipped here.
"Out of her pocket, spent up to $5,000 to board these dogs, get them their necessary vaccinations…