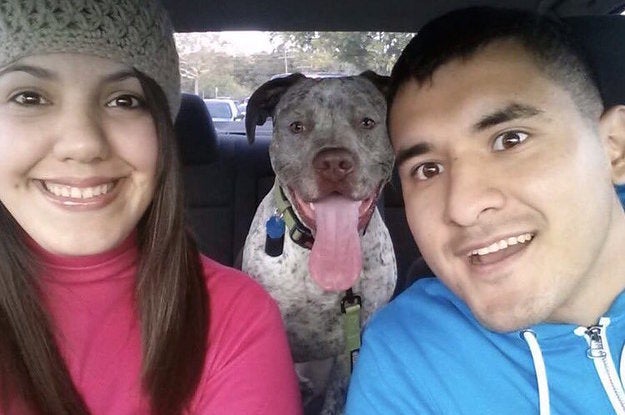 This is doggone sweet.
Rebecca and Juan "Frankie" Hernandez were high school sweethearts. They got engaged shortly after they graduated and married when Rebecca was 21 and Frankie was 22.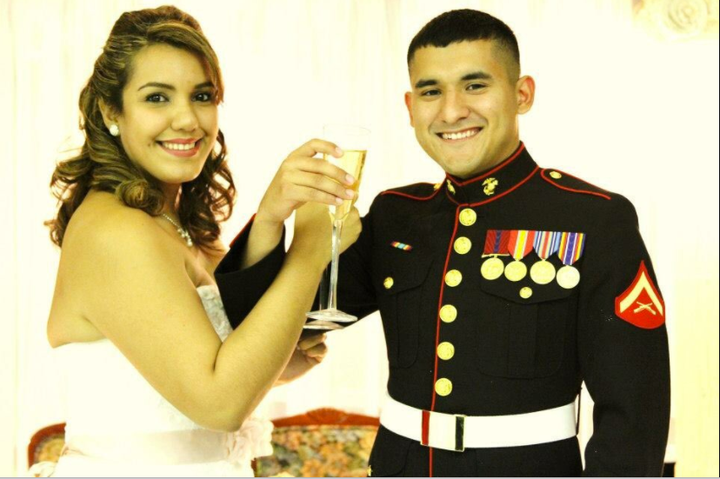 Soon after they wed, the happy couple decided to add a new member to their family — a pit bull-mix puppy they named Apollo.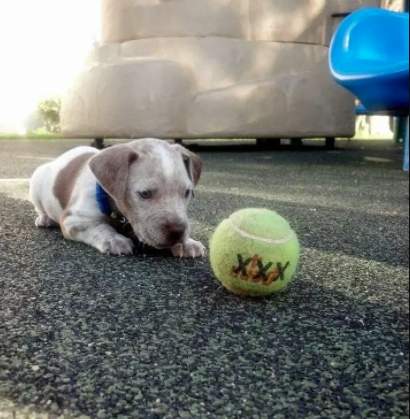 "[It was the] best decision of our life," Rebecca told The Huffington Post.
Apollo and Frankie instantly bonded and became the "best of friends," according to Rebecca.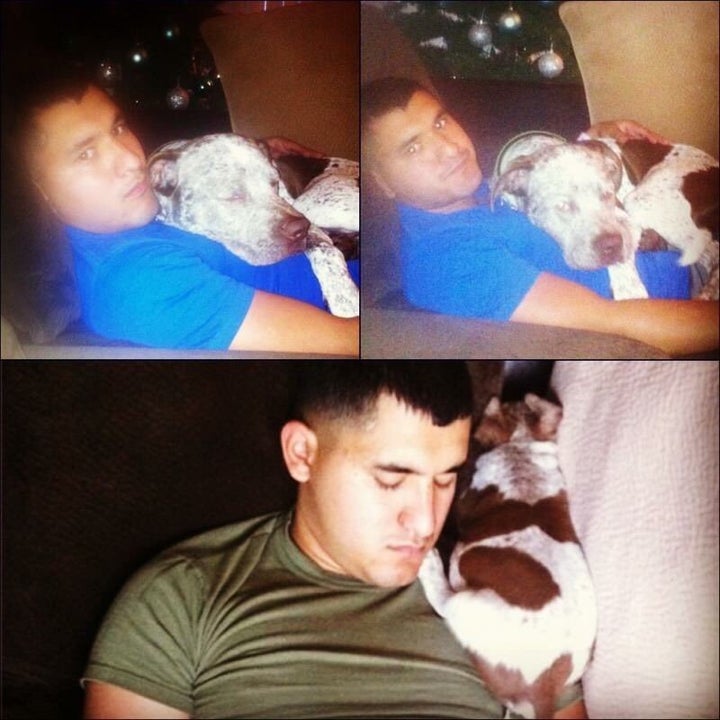 "Those two were always up to no good," she said. "They would wrestle with each other constantly. I felt like their mom, always telling them to behave."
A little over a year into their marriage, things became rocky between the couple.
"We were young and married. Not as mature as we both thought," Rebecca told HuffPost.
The couple decided to separate in 2015. After they split, Rebecca took Apollo and moved from their home in Houston, Texas back to Mercedes, Texas where she grew up.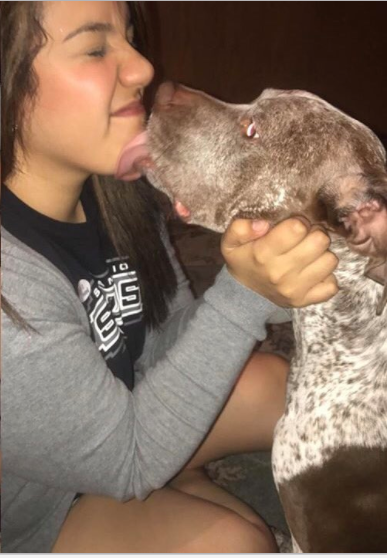 Frankie remained in Houston, but that hasn't stopped the thoughtful ex from sending Apollo a birthday card and gift every year on his birthday, April 1.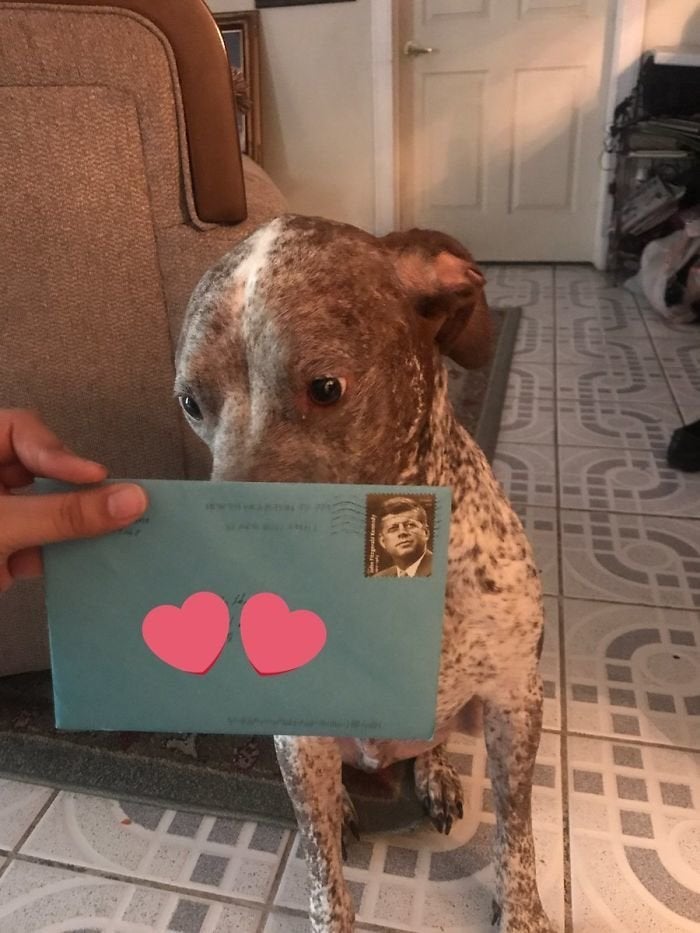 "It's the best," said…