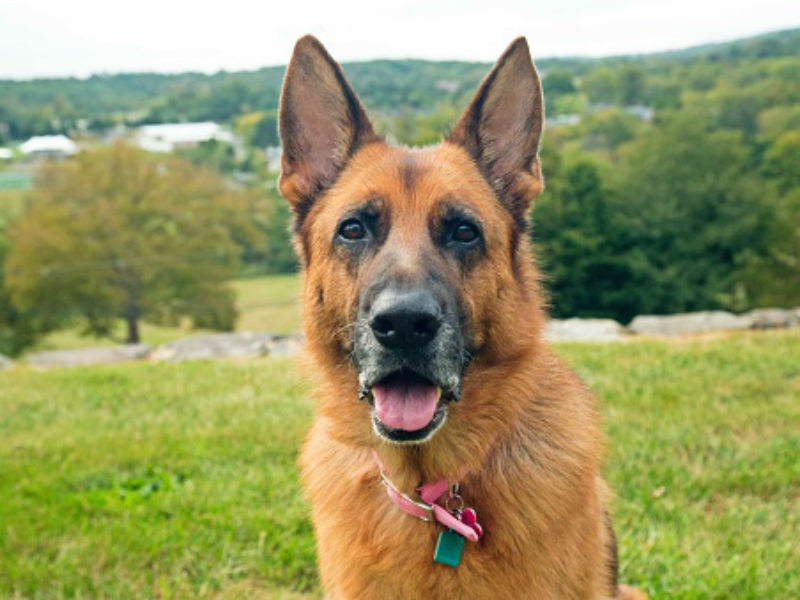 If you have adopted an adult dog, congratulations! You are one of the lucky people who will find out how rewarding it can be to give a good home to an senior dog.
Adult dogs bond just as readily as puppies do, and one of the benefits is that housetraining is often a much easier process for them.
Some reasons why an older dog might not be house trained:
No one ever bothered to train him.
She may never have lived indoors.
He may have spent a long time in a place where he could only go on concrete, paper in a pen, bedding in a crate, etc.
An adult dog's ability to "hold it" for several hours is what can make the process easier than it is for a puppy. This does not mean that you should force her to do so, however. Give her plenty of opportunities to learn by frequently taking her outside to the place you want her to use. Reward generously with treats and praise when successful.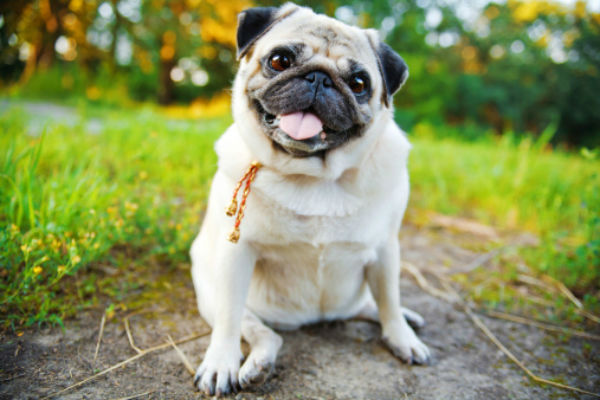 Establish a firm routine, including feeding meals at regular times. Pick up the dish 10 to 15 minutes after putting it down, empty or not. Do not use the free-choice feeding method in which food is left down at all times. This will help to keep her system on a schedule. Use a leash and go outside with her; don't simply let her out into the yard by herself and hope for the best. Trainers often hear about dogs who have accidents indoors just after having been outside. They aren't trying to annoy you; you probably just didn't…