A 1-year-old puppy is freaking out a lot of people on the internet because of his oddly human face.
Yogi is a Shih-poo ― a cross between a Shih Tzu and a poodle ― whose eyes and jaw make him appear very human-like, despite being very dog-like in every other way.
"He is the most playful puppy," owner Chantal Desjardins told Inside Edition. "He always wants to play ball or get his belly rubbed."
Yogi has become an internet sensation in the last week after a friend posted his photo on Reddit.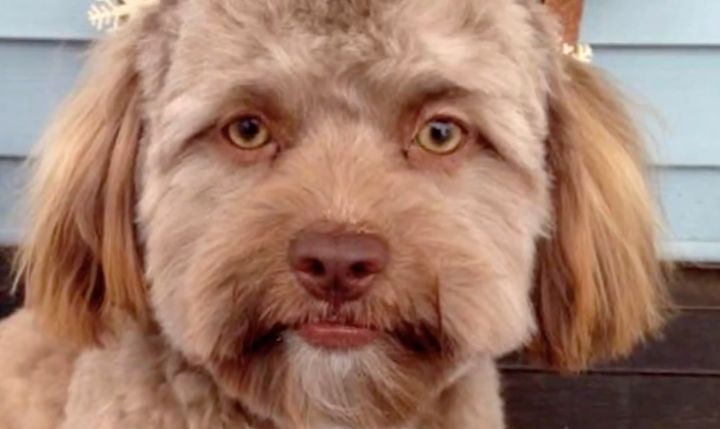 Many people have…