This post may contain affiliate links. We may earn money or products from the companies mentioned in this post.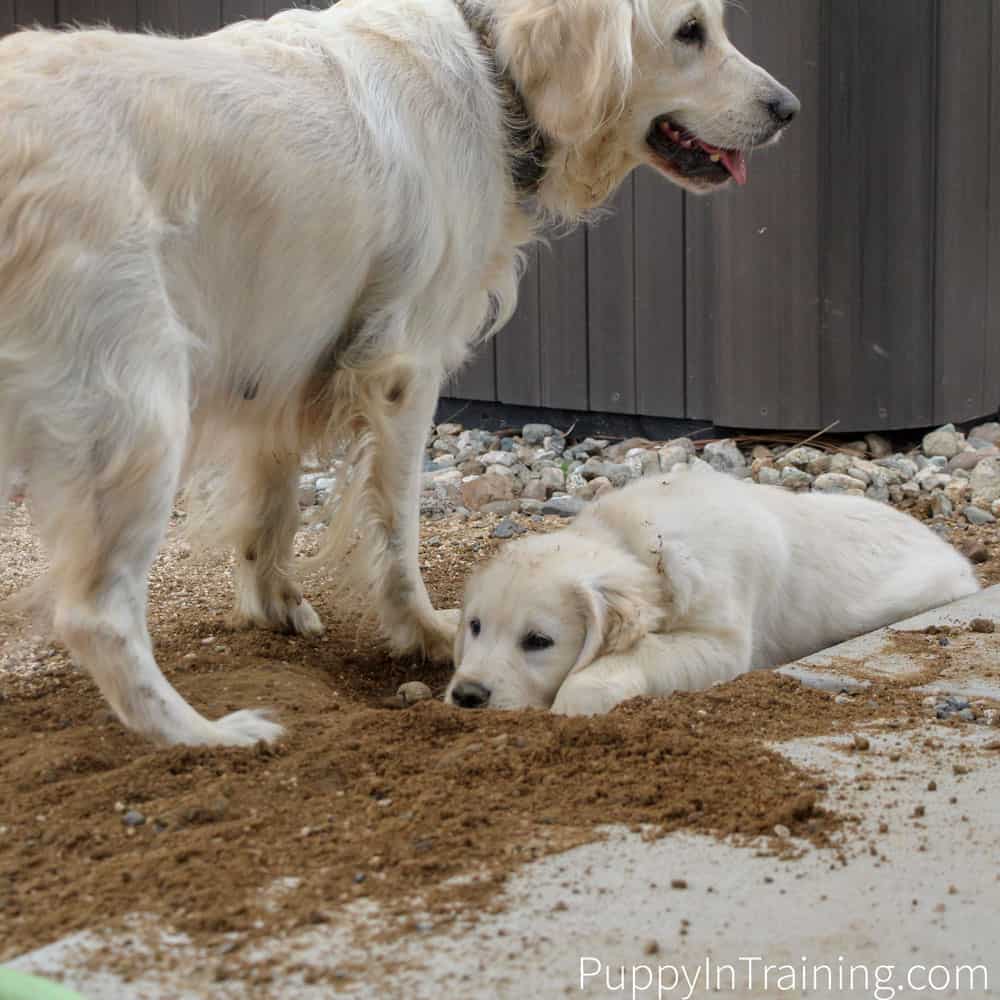 Puppy Problems? Tell me all about them!
Dog Problems? I'm all ears!
We put together a short survey to try and find out how we can better serve you with our blog, newsletter, and social media channels.
When you have a moment please visit Puppy Problems Survey (only 5 questions).
Common Puppy Problems
Here are a few of the common problems we've already heard and plan on addressing in more detail:
Potty training – "My 2 year old puppy is marking all over the house. He even pees out from inside his…