This post may contain affiliate links. We may earn money or products from the companies mentioned in this post.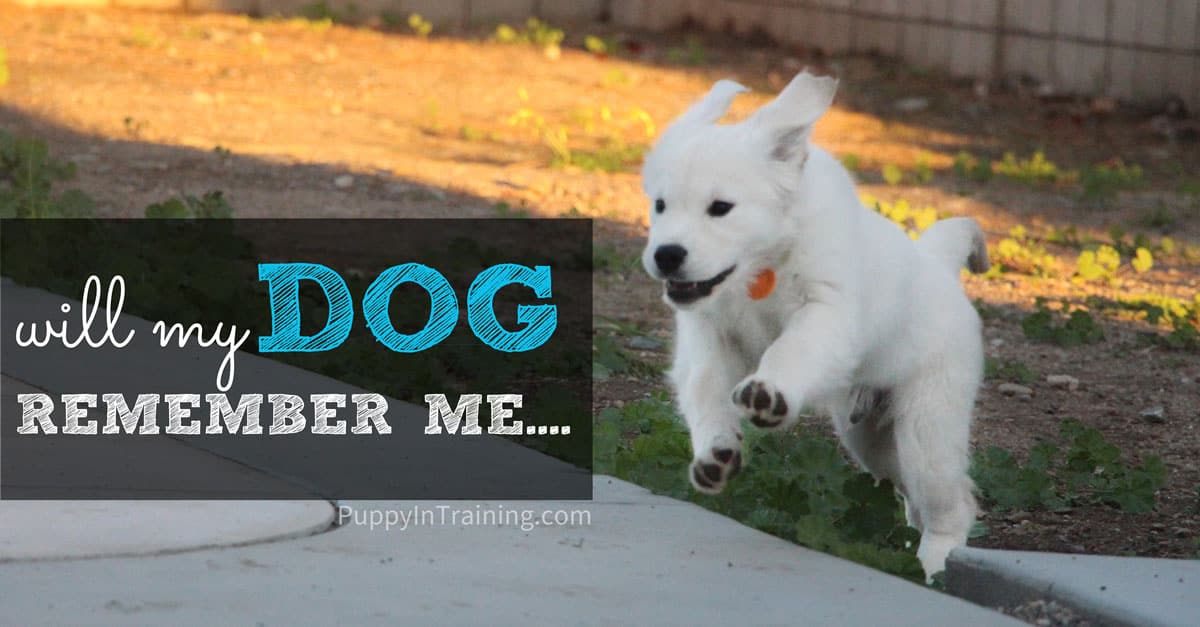 …It's time to turn your service dog puppy in for formal training A.K.A. "Service Dog College". As you hand your leash over to his new trainer it flashes in your mind…will my dog remember me after a month? a year?
It's one of the most difficult parts of puppy raising, but you're a grizzled veteran of 11 puppies in training and it's a happy time because your puppy is taking the next step in his journey to becoming a service dog…
That was me yesterday. I handed Charlie's leash over to Sharon from Cascade Service Dogs, we took a few pictures, I told Charlie to do good, and I waved goodbye.
Sniff, sniff…
Will My Dog Remember Me After A Month? A Year?
In my experience, the short answer: YES! Your dog will definitely remember you.
As I mentioned earlier after raising a puppy for 12-18 months, puppy raisers have to return their puppies to school for formal training.
Puppy raisers may not see their puppies again for 6-12 months, sometimes even longer.
These are my stories as a service dog puppy raiser and the long answer to: Will my dog remember me after a month? a year?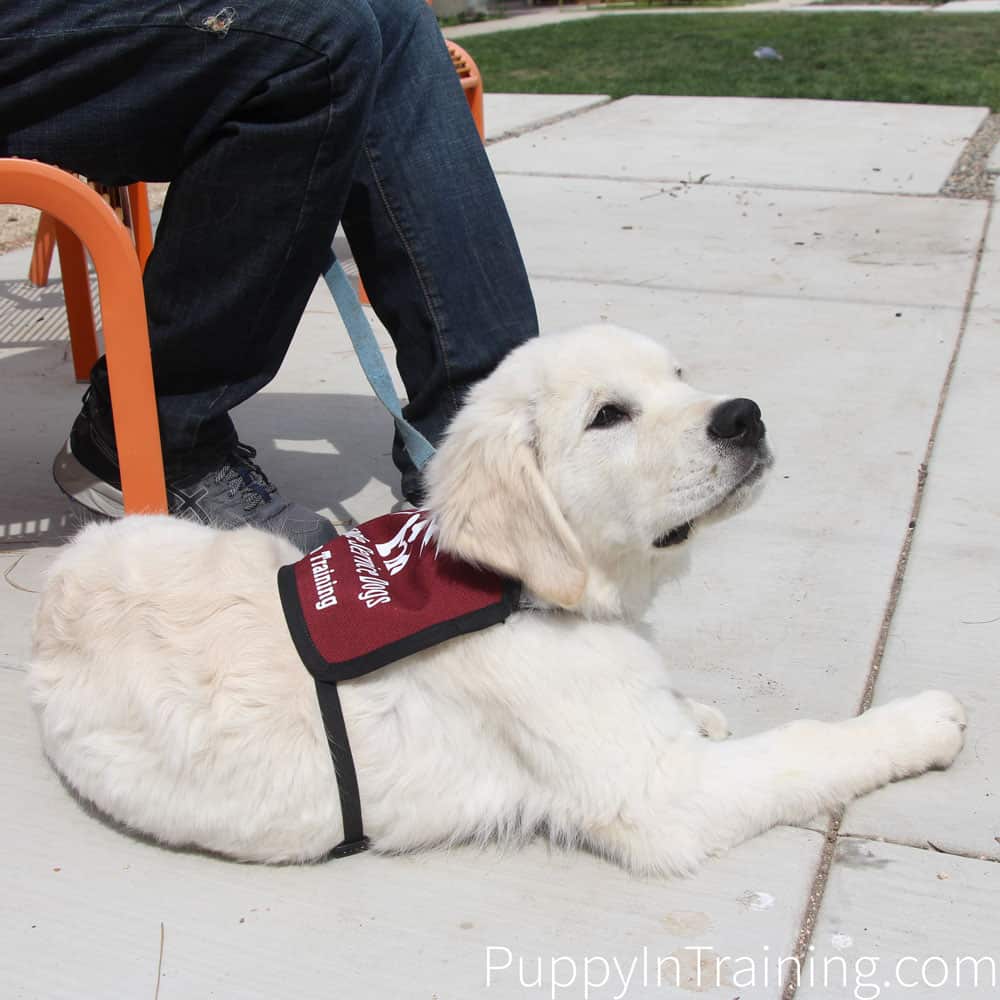 Will My Dog Remember Me After A Month?
STETSON'S STORY
Let's start off with my first guide dog puppy, Stetson.
I picked up Stetson from Guide Dogs of America (GDA) as a 10 lb, 7 1/2 week old puppy.
One word describes him: ADORABLE!
Since day one Stetson was attached to my hip. We had adventures to Disneyland, train rides, Knott's Berry Farm, movie theaters, shopping malls, you name it we did it.
When he turned 16 months old GDA called to let me know it was time for Stetson to start Guide Dog College.
Not every puppy in training makes it as a guide dog and after 2 months of formal training I got the call that Stetson was going to be career changed (the nice way of saying he was being dropped).
Would Stetson remember me after…