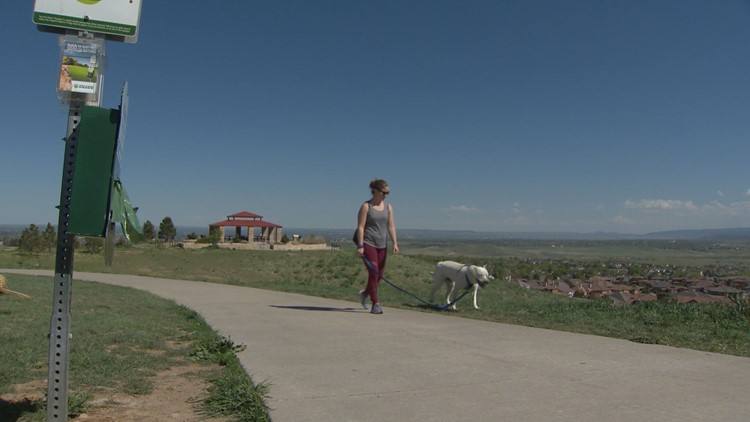 It's a beautiful Sunday in a Colorado park. The birds are chirping, a creek flows softly through the woods, and just off the trail sit piles of dog poop.
Nine years ago, Bill Airy ran into a scene like that at a Denver park, and it struck a nerve.
"I was sick and tired of people leaving their dog poop behind in the park," he said.
He called the city about it, and didn't like what he heard.
"The Park said the city couldn't afford to pay for it through tax payers money, so I thought why not find advertisers to pay for it," Airy said.
So he did.
That was the genesis for