This post may contain affiliate links. We may earn money or products from the companies mentioned in this post.
Yes! We're going to SuperZoo 2018!
I've wanted to attend SuperZoo since the inception of this blog over 10 years ago.
We heard it is "the must attend event of the year for pet professionals across the globe."
So, we finally saved our pennies and decided we're making the trek to Vegas for SuperZoo 2018!
I'm so excited! but what's a blogger to do at "North America's Most Attended Pet Industry Event"?
Lets start out with…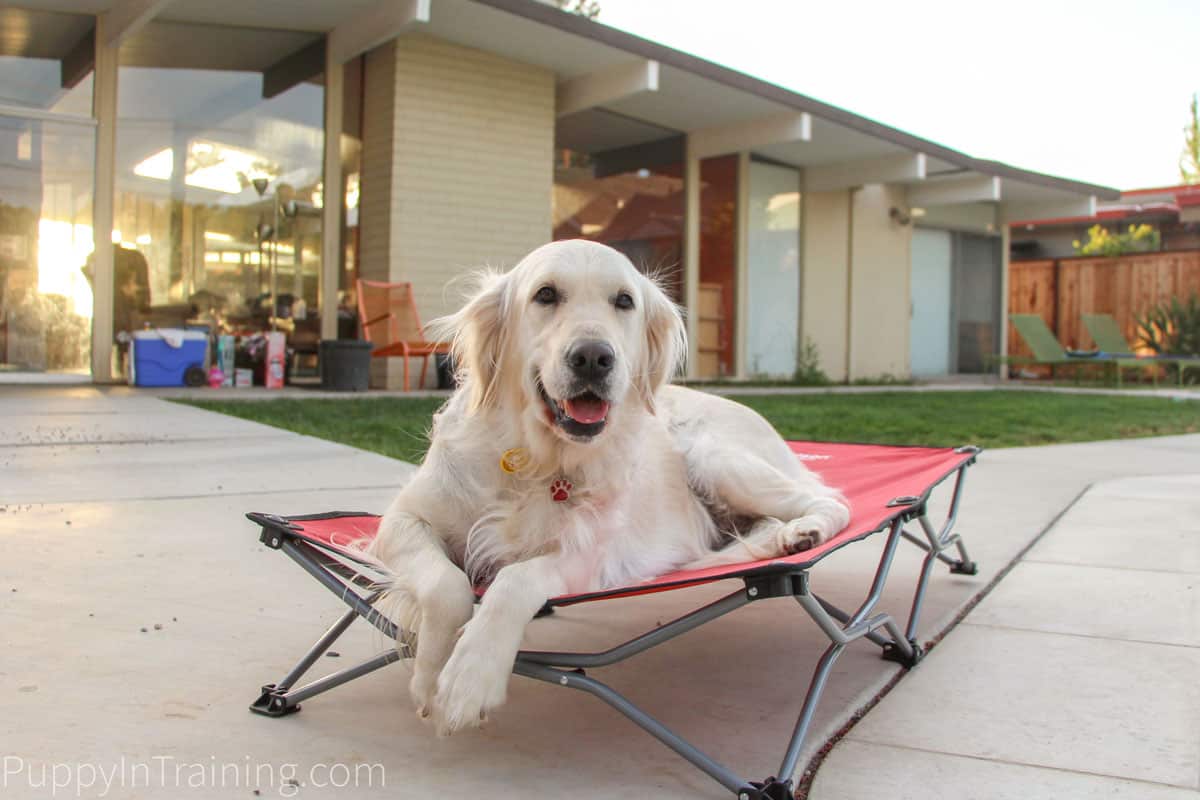 WHAT Is SuperZoo 2018?
SuperZoo it sounds like a great place to take my kid.
Sorry Emma this is a pet industry trade show not a petting zoo.
Here's a quick description from the SuperZoo website.
Every year, more than 21,000 pet professionals from across the U.S. and around the world converge on SuperZoo to experience North America's premier industry trade show. In four action-packed days, attendees access an array of business-boosting opportunities, including an expo floor filled with 850+ product launches and special showcases, expert-led education, a fun-filled concert and networking opportunities and other special events. The most attended of any pet-industry show in North America, SuperZoo welcomes more than 1,100 exhibitors showcasing their brands to over 10,000 qualified buyers and decision-makers.
WHERE Is SuperZoo Held?
SuperZoo is held every year in Las Vegas, NV just a hop skip, and jump from my home in California…actually about a 3 1/2 hour car ride.
Here are the exact details for SuperZoo 2018:
WHAT: SuperZoo 2018
WHEN: June 26-28, 2018, EDUCATION: June 25-27, 2018
WHERE: Mandalay Bay Convention Center 3950 Las Vegas Blvd. South Las Vegas, NV 89119
WHY Attend SuperZoo 2018
Top 5 reasons to attend SuperZoo…