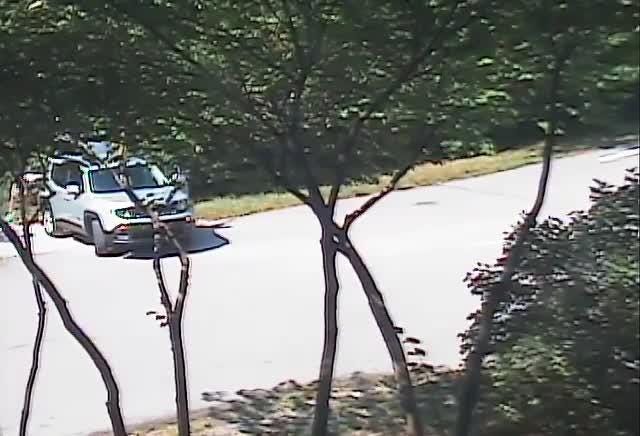 A security camera caught someone dumping their dog just east of Springfield. Glenn Blake, submitted video
Tuesday morning, Glenn Blake was away from the 7-acre place near Farm Road 148 and Farm Road 205 that he and his wife, Beverly, built in 2003.
But the Blakes' security camera was switched on — they installed one because the Blakes live on a dead-end road where drug activity and dumping furniture have been issues in the past — and at 10:13 a.m., the camera captured video that appears to depict a dog-dumping.
A vehicle stops. The driver gets out, then lets a medium-size brown dog out on the side of the road.
More: Public's help sought in search for missing police dog in Dallas County
The dog circles the hot pavement, then takes off running, chasing the vehicle as it drives away.
Blake said he was appalled. He shared his security video on Facebook, where it was seen more than 260,000 times in less than a day.
"Like most of people there (on Facebook), I was just horrified," Blake…