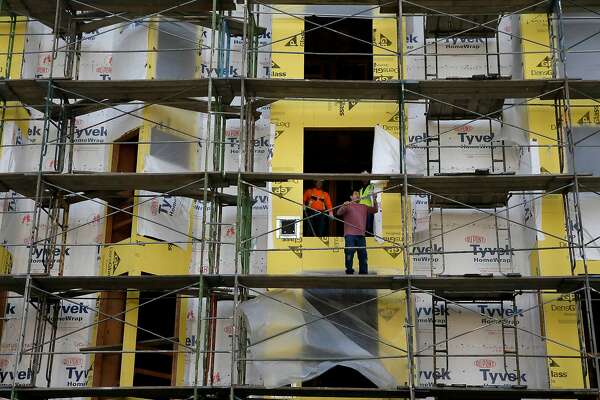 Mayor London Breed wants to speed housing production, so she's going hire someone to steer projects through San Francisco's famously cumbersome permitting process.
On Wednesday, Breed is expected to announce that a search is under way to find a director of housing delivery. That person will be responsible for tracking housing developments and guiding them around bureaucratic logjams as they bounce among city departments.
The new position, which officials hope to fill before the end of the year, will report directly to the mayor.
Some development hangups can add months or years onto a project's timeline, and they tend to arise after developers get the Planning Commission's blessing to move ahead. That's when projects thread through as many as eight departments that have to review specific details like fire safety, disability access and compliance with building codes.
Speeding Up Housing Production
Those departments can offer conflicting interpretations of the same codes, resulting in delays of housing stock, Breed said.
"When we have families struggling to find an affordable place to live and people living on our streets, it is unacceptable that badly needed housing takes months or years to get final permits from city…