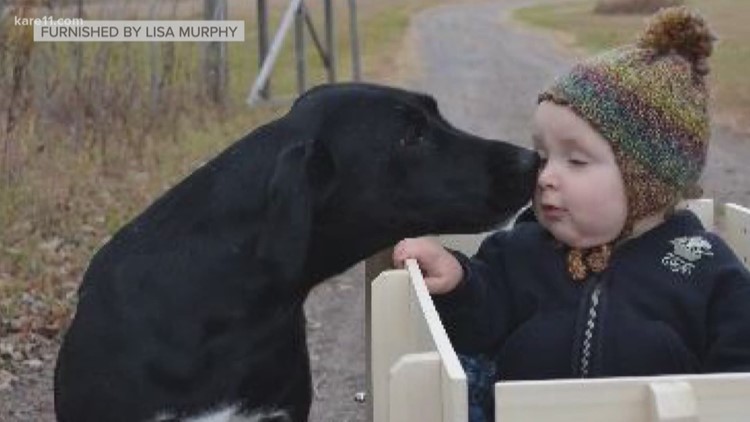 POLK COUNTY, Wis. – A family is outraged and heartbroken after the disturbing killing and mutilation of their beloved dog, Sally — and now they, along with Polk County authorities, are searching for those responsible for the heinous crime.
In a letter, Matt Murphy wrote about the incident that happened in late November stating his 9-year-old dog, Sally, went out to go to the bathroom late Saturday night on Nov. 24 and never came home. Murphy states he went to look for her and eventually found her on the side of the road. The dog had been shot in the hind quarters and had large portions of her body that was skinned and mutilated.
The Polk County Sheriff's Office states in a release the incident likely happened between 9 p.m. and 7 a.m. in the area of the 1800 block of 120th Street in Balsam Lake, Wis.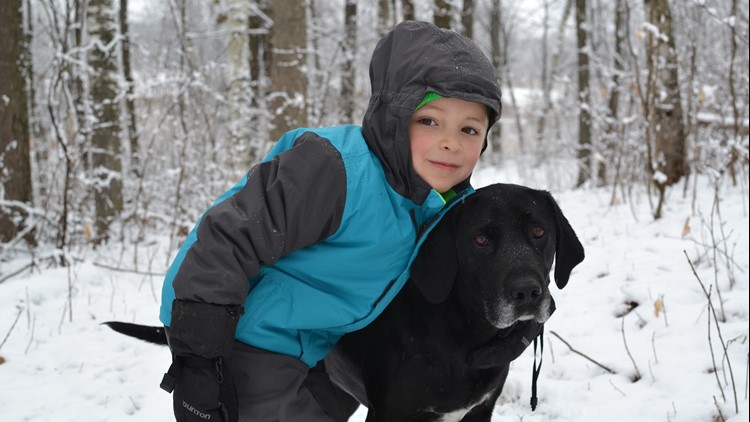 Sally had a collar that allowed her to get in and out of her doggie door at home but it was smashed and thrown in the ditch on the opposite side of where she was found.
"I can only assume that the coward or cowards that shot Sally realized she was wearing an electronic collar that might contain a GPS tracking…