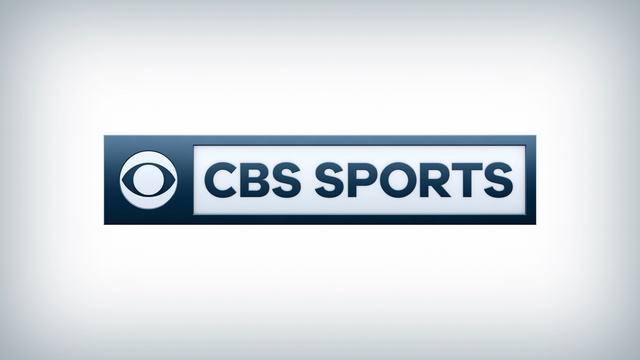 Trent Green previews the AAF
Folks, we made it. Pro football is finally here … again!
Week 1 of the inaugural Alliance of American Football regular season is halfway over as the San Diego Fleet traveled to the San Antonio Commanders, while the Atlanta Legends went to Orlando to take on the Apollos. By the end of the night, there were two dramatically different results. San Antonio needed a strong defensive effort to outlast the Fleet while the Apollos didn't leave any doubt in handling the Legends.
There will also be two more games on Sunday with Arizona, Birmingham, Memphis and Salt Lake City all squaring off (Here's how to watch all of this weekend's games). What should fans expect? It's hard to say, specifically, as there's simply no history from which to derive any kind of expectations, but hopefully, we'll see some good football.
CBS Sports was with you the entire evening as the first two AAF games played out. Here's what went down on Saturday night …
Scores
Orlando Apollos 40, Atlanta Legends 6
San Antonio Commanders 15, San Diego Fleet 6.
Check these out …
Terence Garvin should get a call back up to the NFL soon
Orlando Apollos linebacker Terence Garvin was a journeyman in the NFL, but he's already making waves in the AAF. Even though the Apollos 40-6 victory was an offensive display, it was probably Garvin who came away as the most impressive player of the game. He had 10 tackles on the evening, including some in the backfield for negative plays, plus a pair of interceptions, one of which he returned to the house for a touchdown. You don't want to start teasing fate after one game — Atlanta looks like it has a lot to sort out — but Garvin did a little bit of everything. He was disruptive, played well in coverage and was all over the field.
San Antonio's defense shines in low-scoring game
You're not going to believe this, but there was yet another interception in the San Diego-San Antonio game. However, the biggest one of the night came courtesy of Commanders defensive back Zack Sanchez, who showed great technique in this game-sealing pick. That helped the Commanders get a 15-6 win…