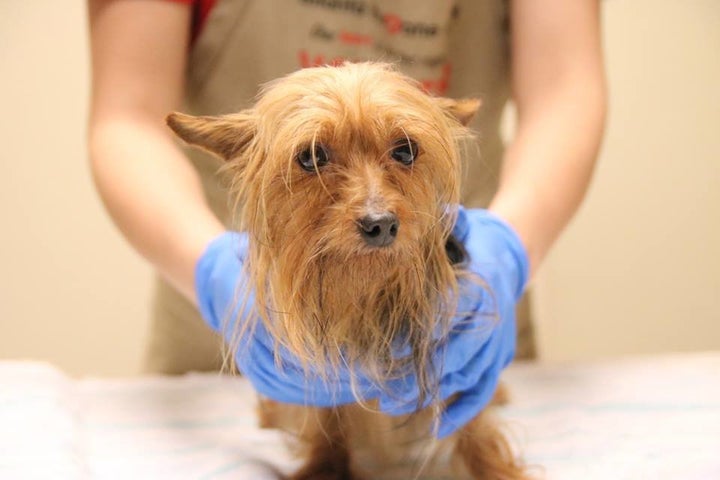 A Georgia man was arrested Thursday, days after animal rescuers removed hundreds of dogs from deplorable living conditions on his property.
Reason Craig Gray of Nashville has multiple pending charges" for the cruel treatment of these dogs and obstruction" according to a statement from the Berrien County Sheriff's Office. The Facebook post noted that since the investigation is still underway, "there is no way to tell just how many charges will be filed."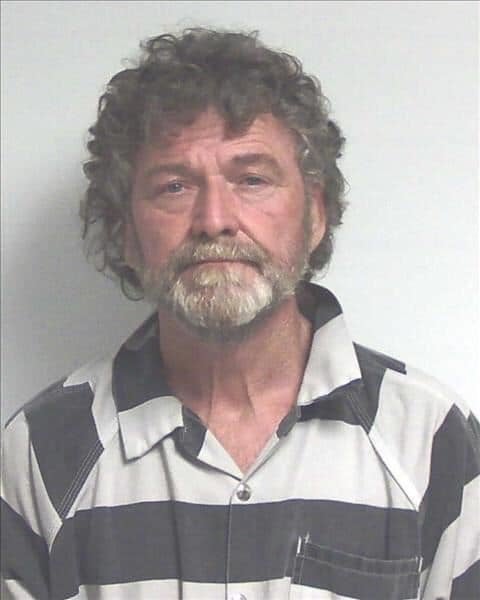 Gray, who ran a dog breeding business called "Georgia Puppies," voluntarily surrendered more than 630 dogs last week. The surrender came after Gray told a Georgia Department of Agriculture inspector that he needed help and would be unable to continue to care for his animals, according to The Berrien Press. The inspector then contacted county animal control.
On Thursday, however, investigators searched Gray's property and found an additional 85 dogs, mostly "young puppies," according to the sheriff's office. Officials believe that Gray had moved the additional 85 dogs off of his property when he surrendered the other dogs, and then brought them back later.