One artist is capturing the special bond between humans and their dogs in her beautiful illustrations.
Yaoyao Ma Van As lives in Los Angeles with her husband and their beloved pup, Parker, a Chihuahua-cocker spaniel mix they adopted four years ago.
In her artwork, Ma Van As illustrates many of the adorable little moments dog parents will recognize, inspired by her daily life with Parker.
When you get those sweet, sweet puppy snuggles: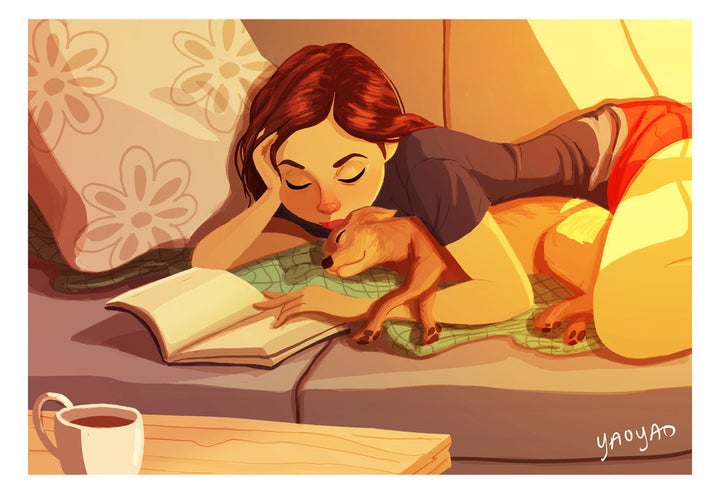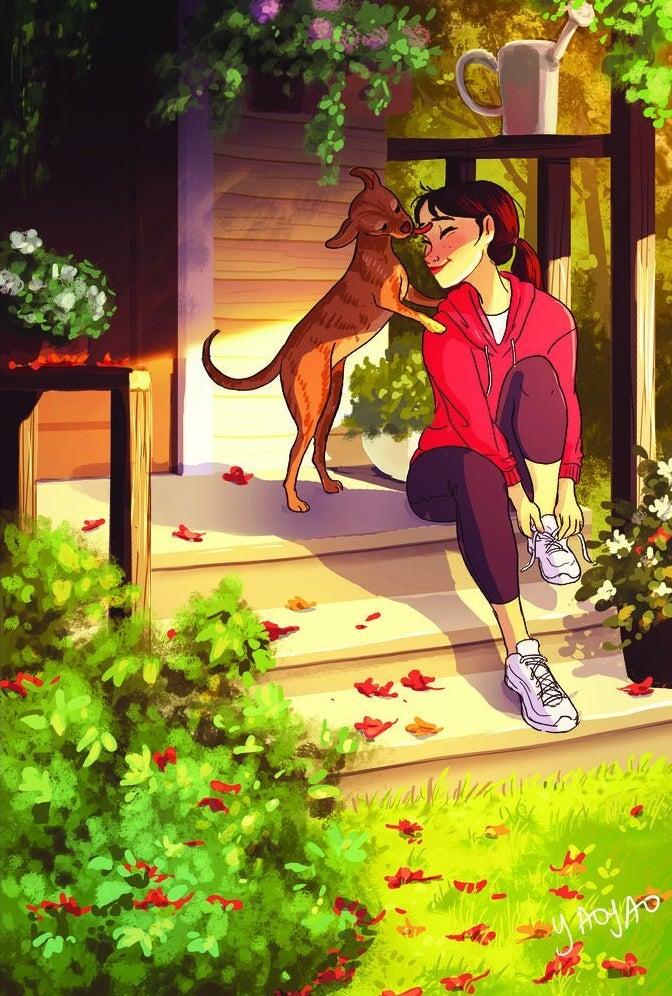 When you're reminded that it's time to take a break: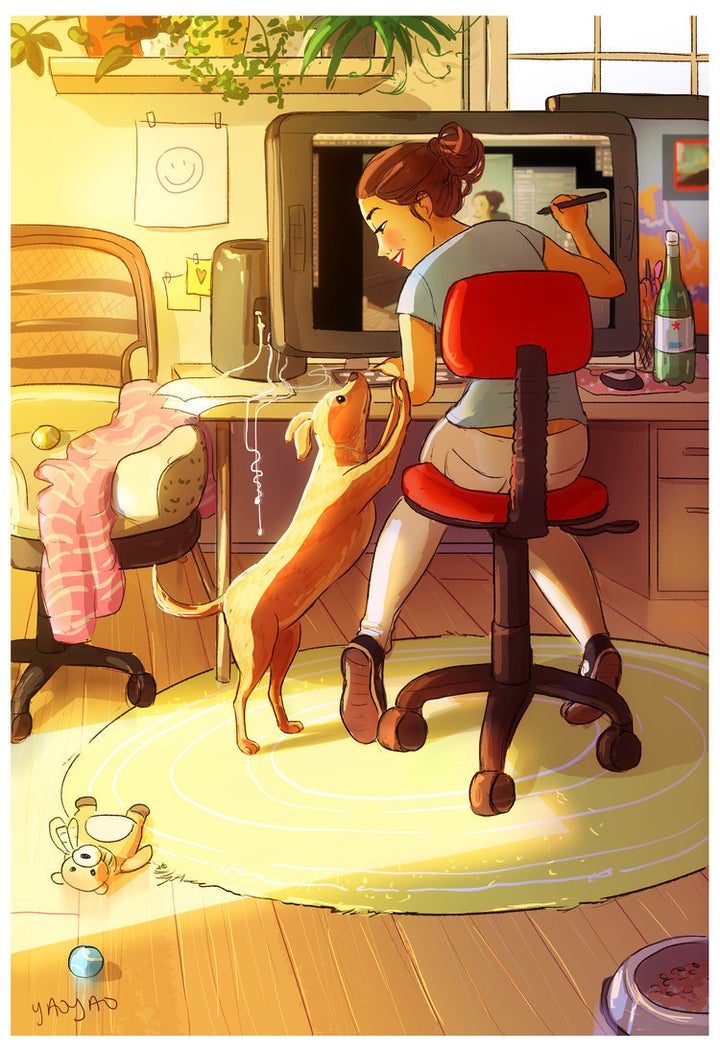 Or when you sing off-key with zero judgment: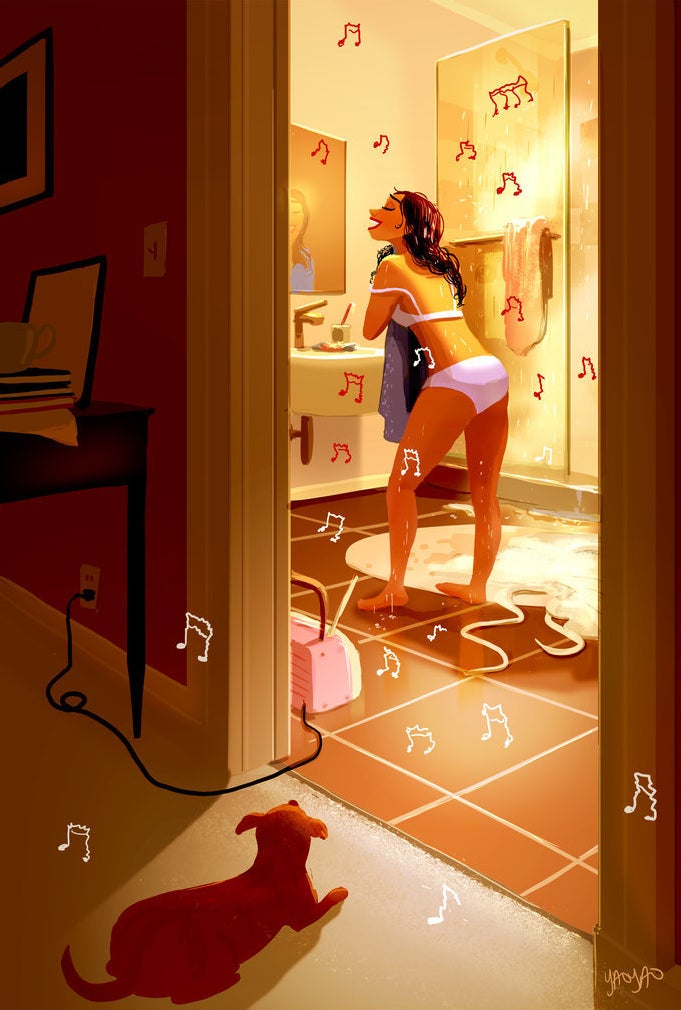 When your canine companion doubles as a trusty alarm clock: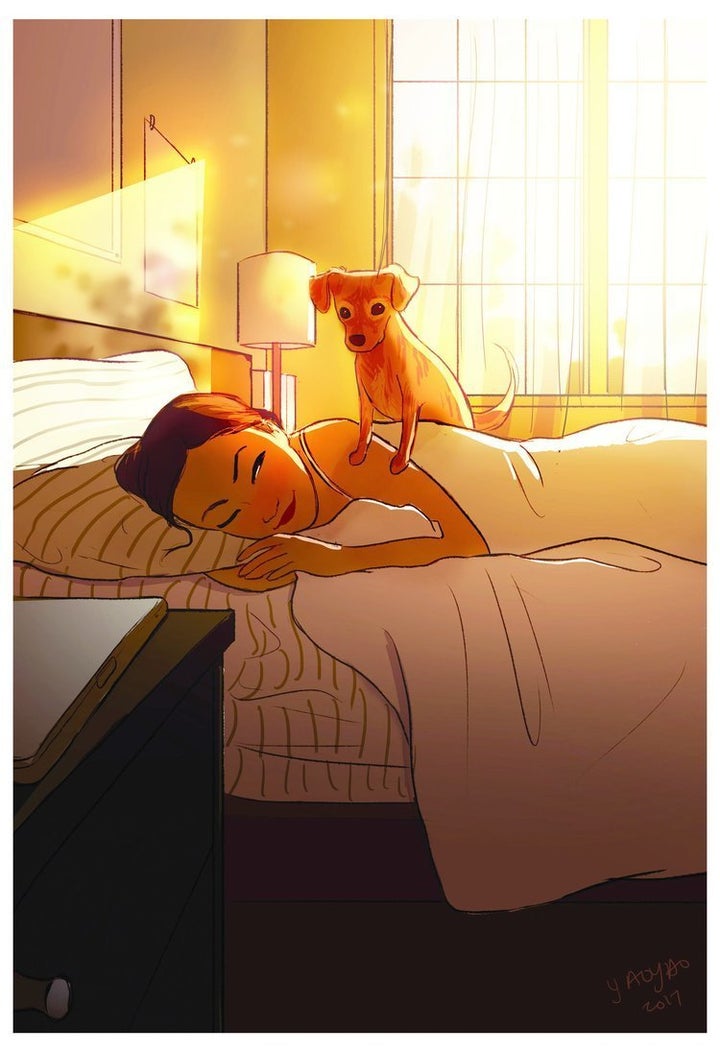 Ma Van As told HuffPost that Parker is an "amazing" roommate because he's good at…